Intelligent Sensors for Increased Operational Efficiency
THE GLOBAL PROBLEM:
3-8% of MAP packs have failed before they reach the supermarket
HACCP MAP testing incur significant costs for Food Cos
Most food companies are testing <0.05% of all packs they produce
Optical sensors created from patented food-safe ink that are easily printed into packs to non-invasively monitor in pack atmosphere.
Defective packs are immediately returned to the packing line and repacked, with major savings for the whole food value chain.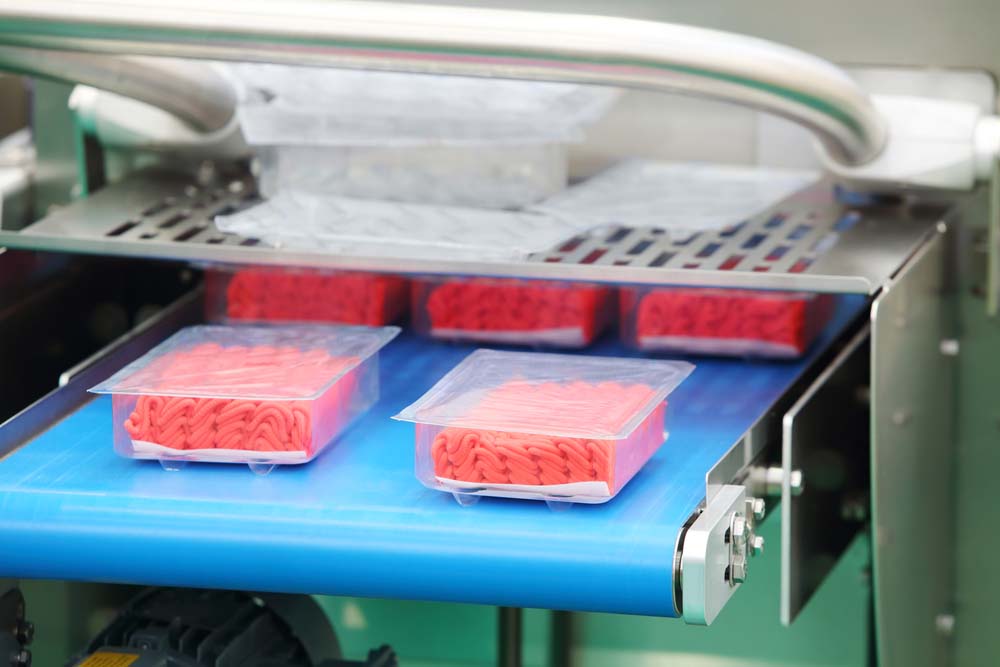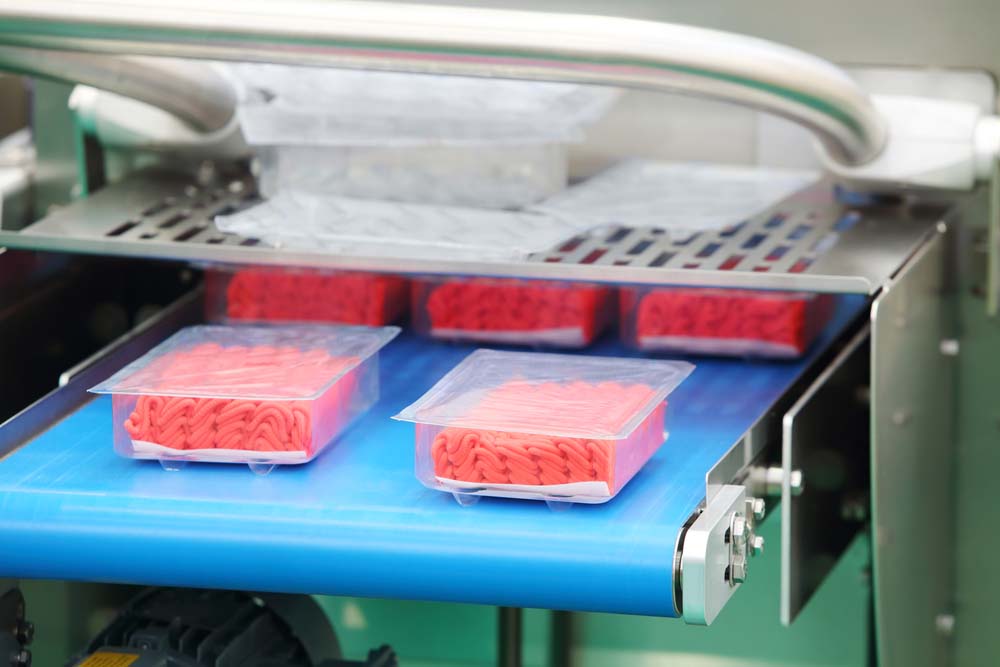 Our quality control innovation consists of:
Optical Oxygen Sensor
Based on a patented food-safe ink printed inside the film covering the pack.
Pack integrity test
As the pack approaches the end of line inspection system it goes through a leak accelerator. This device helps accelerate seal and packaging defects and slow leakers.
Inline Scanning System
Reads the sensor output and determines whether a pack is to be rejected. This scanning system can be easily incorporated into existing packing lines. Out of specification packs can be rejected, and the food repacked.
Handheld Scanner
The sensor can be read at any point of the supply chain, from the cold store to the supermarket shelf allowing spot checks of the pack gas levels to be carried out.
100% of products sampled vs less than 0.05% today
Individual packs rejected not whole batches
Reduction in line stoppages caused by failed gas tests
Packaging machine brand agnostic
Leak accelerator identifies faulty packs
No destructive pack testing
Increased compliance with customer specifications
Increased quality control by 99.95%
Eliminate sample testing (reduced labour and ops costs)
Individual failed packs can be returned for repacking
Easily integrated onto any packing machine
Slow leakers are eliminated
Reduction in plastic wastage
Competitive advantage in customer retention